Lauren & Brian - Wedding
August 8, 2015
A few months ago friend offered me the opportunity to shoot a wedding with her in Crested Butte. Since I had never visited that neck of the woods before, of course I said yes. I'm glad I agreed because this wedding was on point!
After the 4.5 hour drive to the mountain home, I met the groom and his buddies who were fun and very welcoming. Brian seemed surprisingly calm considering his big day, but I wasn't complaining. I didn't get the chance to shoot his bride-to-be, Lauren, getting ready, but once she was ready we set up a first look. We chose the backyard of Brian's mountain house with a seemingly endless field with the mountains in the backdrop.
The ceremony wasn't bad either :)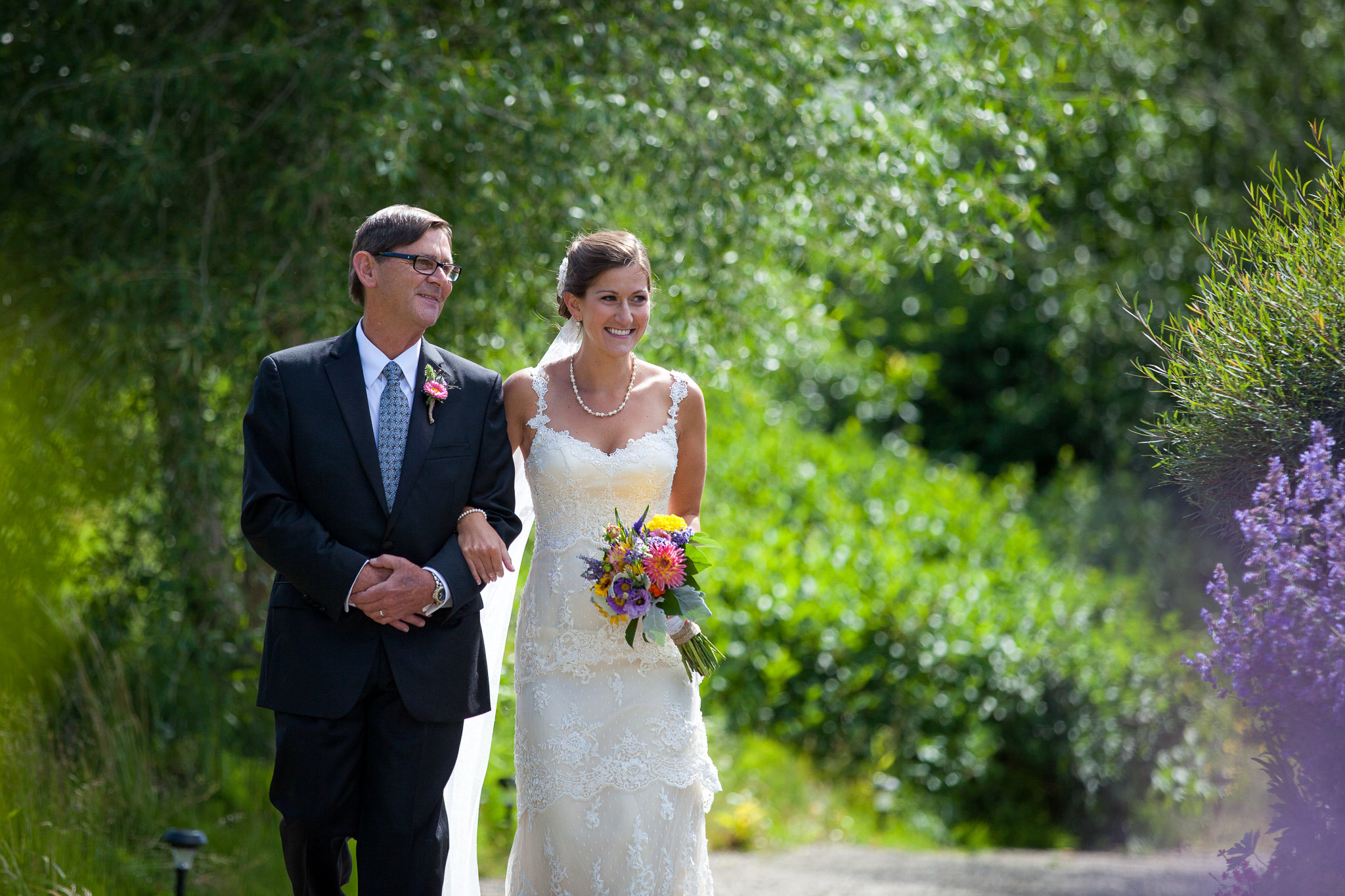 The reception was just up the path along side a hill within a valley...yeah, it was pretty awesome. I always love to see some Colorado 303 at weddings. Lauren and Brian's reception offered superb food, an open bar, and a Colorado corn hole set. What more could you ask for?